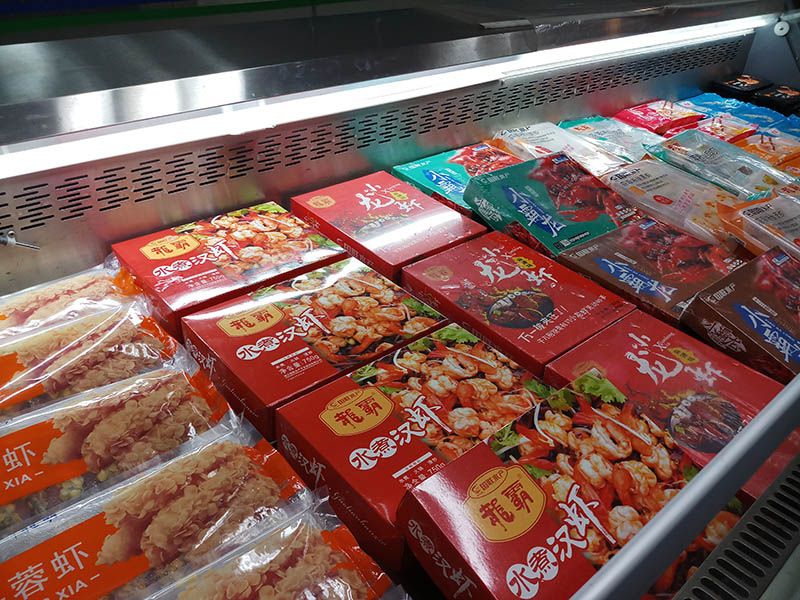 https://origin.hkmb.hktdc.com/en/OTU3NDQxNDI3
VIETNAM: Amendments to Rules on Import Goods Labelling
Vietnam has issued amendments to goods labelling rules, which come into force on 15 February 2022. Decree 111 amends and supplements Decree 43 on imported goods labelling. The mandatory content required on original labels are the goods' name, origin, manufacturer and country of origin. If the original label is in a foreign language, then an extra label with the mandatory content in Vietnamese is required. Processed and pre-packaged foods must display nutritional composition according to Ministry of Health guidelines. There are also revisions to ingredients and additives labelling requirements. 
There are a set of approved phrases for goods origin, including "made in", "manufactured in", and "producing country". When goods' origin cannot be easily determined, their completion location must be identified with phrases including "assembled at", "bottled at", or "labelled at". If the label does not include the manufacturer name and address this must be shown in accompanying documents. 
There are exceptions. Mandatory content on some products, such as rice, wheat, food additives, irradiated food and genetically engineered food remains unchanged. Decree 111 does not cover goods temporarily imported for re-export; transhipment; temporary exhibition; and goods in transit.
ASEAN
Southeast Asia
Viet Nam