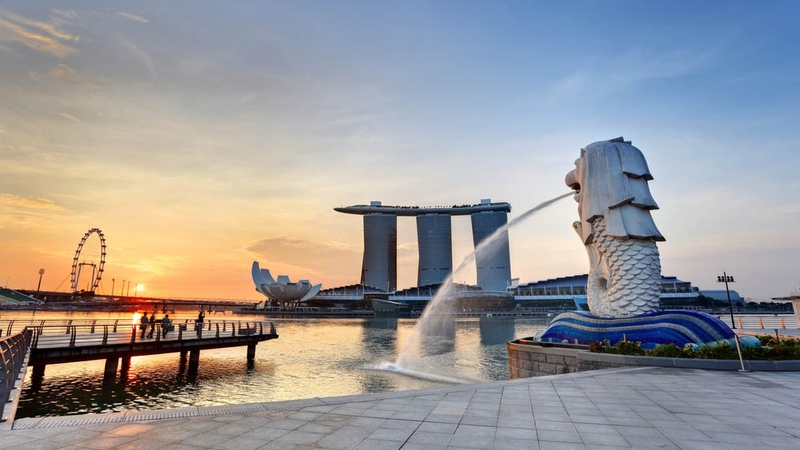 https://origin.hkmb.hktdc.com/en/OTc5OTcyMDkw
SINGAPORE: Free Trade Agreement with Pacific Alliance Countries Signed
On 26 January 2022, Singapore signed the Pacific Alliance-Singapore Free Trade Agreement (PASFTA) with the Pacific Alliance, comprising Chile, Colombia, Mexico and Peru. PASFTA will enter into force when ratified by Singapore and at least two Pacific Alliance countries, eliminating most tariffs, and allowing Singaporean firms greater market access to the four Latin American countries. 
According to a press release by Singapore's Ministry of Finance, as well as the removal of tariffs on the majority of tariff lines, PASFTA provides streamlined and more transparent customs procedures, and non-discriminatory rules for technical regulations, among other benefits. Crucially, the deal will allow Singapore businesses to bid for Pacific Alliance government procurements. 
Singaporean service providers and investors will receive the same treatment as others in the Pacific Alliance, and will not need a local office in sectors committed for liberalisation. Singapore and Pacific Alliance members will also provide mutual recognition of certifications and qualifications, as well as facilitate payments for cross-border supply of services. They will also cooperate on maritime activities and remove barriers to the supply of maritime transport services.
ASEAN
North America
Southeast Asia
Central & South America
Singapore
Chile
Colombia
Peru
Mexico