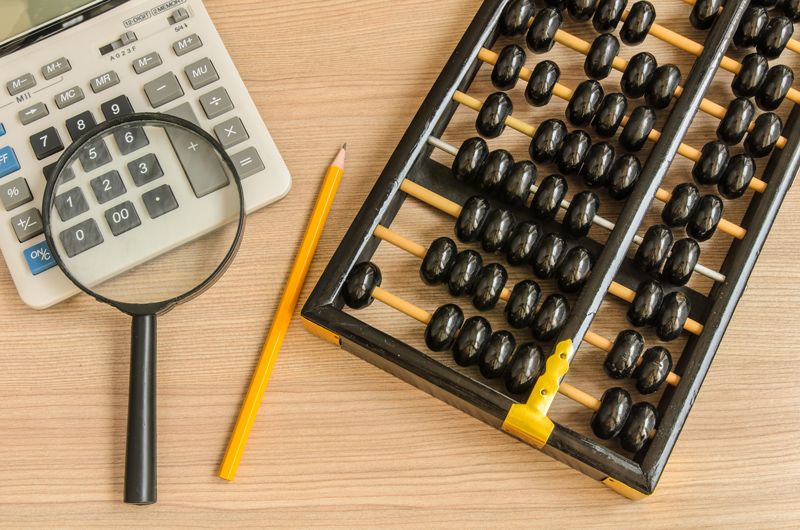 https://origin.hkmb.hktdc.com/en/OTgwNzY5NzQ5
NIGERIA: 6% VAT for Digital Non-Resident Firms Introduced
Nigeria has started collecting value-added tax (VAT) from offshore companies offering digital services in the country. In the 2021 Finance Act, signed into law on 31 December 2021, a 6% tax on turnover will be charged from 1 January 2022 on non-resident businesses providing digital services. 
According to a Federal Inland Revenue Services (FIRS) circular, the new VAT regime applies to most services delivered through digital means. These include online stores; online gaming and betting; downloading, streaming or access to digital content such as music, movies, news, apps, games, e-books and magazines; online advertising; e-libraries; online ticketing excluding international air travel and freight charges; auction services; and cloud computing and storage. Also covered are subscription-based social media platforms, including messaging, dating, chat, video conferencing and image sharing; online payment platforms, online marketplaces, travel and accommodation booking, ride hailing and rental services; automated online consultancy; and online education. 
Non-resident digital firms are not required to register locally, but they will have to coordinate with FIRS for tax collection and remittance.