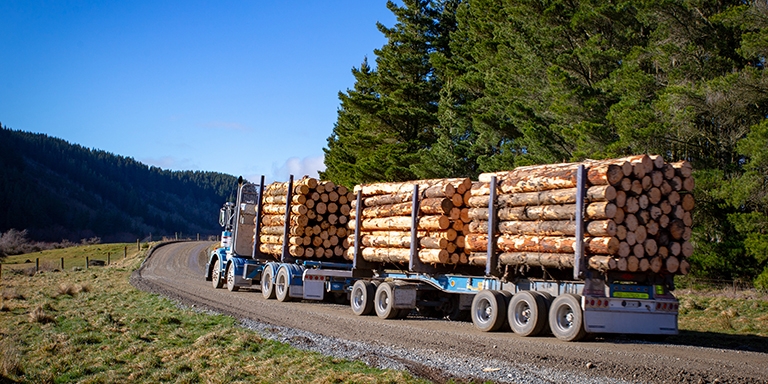 https://origin.hkmb.hktdc.com/en/t0G6o16b
Addressing cost questions for SMEs
As inflation pushes input prices ever higher, this online seminar will explain how businesses can continue to stay afloat.
WHAT: The pandemic has changed the business landscape and brought unprecedented challenges to small and medium-sized enterprises (SMEs), with many having to adopt new business models. Adding to the pressure are skyrocketing costs – in raw materials, rent and labour – as well as continued uncertainty over the global economic recovery. How can SMEs improve efficiency and transform their business amid this challenging and ever-evolving environment?
Organised by the Hong Kong Trade Development Council (HKTDC) and Ping An OneConnect Bank, this seminar invites industry experts to offer insights into the business outlook in this post-pandemic phase, offering tips and solutions for company finance management, successful case sharing, and sound advice to SMEs on how to speed up processes and control costs.
WHEN: 3 August 2022  4pm-5pm
WHO: Organised by the Hong Kong Trade Development Council
WHY: Speakers will include Louis Chan, Principal Economist (Global Research), HKTDC Research. As the head of the Global Research Team, Mr Chan provides leadership and direction for the HKTDC's evaluation of American and European markets. He will speak on market intelligence in the electronics, garments/textiles and food and beverage sectors.
He will be joined by Alice Tsang, Assistant Principal Economist (Greater China Research Team), HKTDC Research. Ms Tsang provides leadership and direction for research into market developments in Mainland China, Hong Kong and Taiwan. She will update participants on the areas of fintech and virtual banking in Hong Kong.
Also speaking will be Andy Li, Head of Distribution, Ping An OneConnect Bank (Hong Kong) Limited, who will offer tips and solutions for financial management, drawing on his 15 years of experience in SME banking.
WHERE: Online seminar, register here
EVENT WEBSITE: https://hkmb.hktdc.com/en/MC40NDQwNTYw/event/Seminar-on-%E2%80%9CEmbracing-the-New-Normal-How-can-SMEs-deal-with-the-rise-in-costs%E2%80%9D
Business Management & Consultancy